Hey!
You have been invited to a Blogger Event. Breakthrough right?
You are being noticed by brands and that is single handily the most exiting and terrifying thing in the world. Trust me, I have been there.
So I have been to a few Blogger Events, Launch Parties and All that Jazz but I never knew what on earth happened in them. What is the etiquette , What to wear & oh my god the sheer panic of being stood in the corner with all these huge influencers around you and nobody to talk to.
I'm going to stop you right there.
I made a little guide on how to survive these sort of events. Here's the 401 my hunnies.
You got this.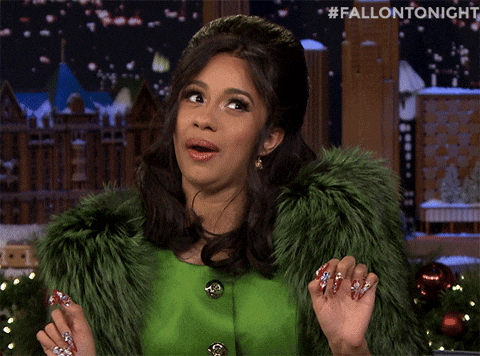 1. DONT PANIC
First of all, there will be people there in the same boat as you, Nervous, Excited and Just plain Confused. You don't start off with BFFs in the blogging world. You have to go and make them, events are the perfect way of doing this.
I always search hashtags associated with events such as the one I just attended with Prezzy Box used #jinglemingle I went through and began to follow people using the hashtag. This helps to get an idea of who you will meet, Drop them a DM and Start the conversation going.
2. WHAT TO WEAR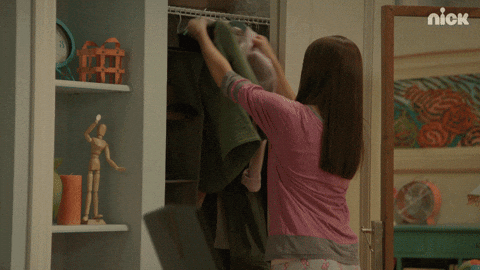 Alot of the time event invitations are sketchy to say the least. I have had invitations that just have the date and time and you are left to figure it out yourselves. Sometimes they advice you to be smart casual and others they honestly don't care.
My advice is to wear whatever makes you comfortable ( especially shoes you can never guarantee seating at these things ) , you have been invited because a brand loves you for you not whether you are in Gucci or Primark.
3. FRIENDS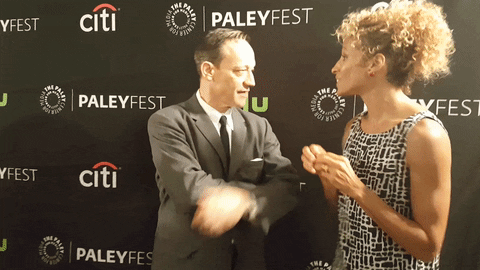 A month after I had started blogging I got invited to a huge event with Makeup Revolution and I was terrified. I had just started out and I am naturally shy anyway so to go somewhere where I wouldn't know a soul almost brought me to tears.
I emailed MUR and asked for a +1 and luckily they agreed so I took Momma Dean & having somebody I knew there made a world of difference.
Now before an event I post on my story to see who is going to an event and then meet up with them before it. Sometimes a familiar face can change the whole environment for you. I 100% recommend doing that.
4. HAVE FUN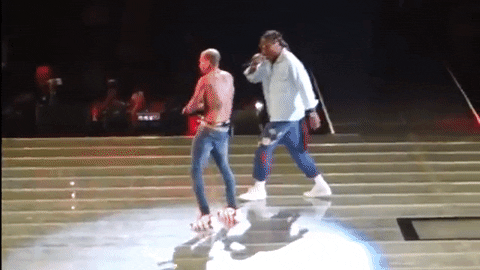 Sometimes at events you have to realise what you are there for, to have fun & celebrate with your favourite companies. So be brave and let loose. If you see a girl with glam that is beautiful, go and tell her! If your favourite song is playing, dance!
Honestly, sometimes the anxiety melts away when you walk into a room and realise there are people just like you there to take photos have fun and celebrate.
5. SO WHAT ON EARTH DO YOU DO NOW?
So you got to the event and now what? Sometimes you get an itinerary and sometimes you are in the dark and just have to float around and mingle.
Usually the first hour - two hours are people arriving to the event / mingle time. I normally aim to arrive 30 mins after it starts so I can just blend into the crowd but that is just my preference.
Most often the main feature of the event happens half way through the night, i.e. if there is a launch happening that night, the talks will start a few hours after the start of the event. I always record the talks so I can write a blogpost the day after about the event to share with you guys!
The events are really held for you to mingle, eat the food, make friends and take photos so go and talk to people, they wont bite!
6. TAKE PHOTOS & LIKE PEOPLES UPLOADS
Take as many photos as you can! This is always something I regret no doing enough of. I always take photos with everybody purely because a) the memories are nice to look back on b) people will see you in photos at the event and follow you!
I always go through event # and companies tagged photos to see who has uploaded from the night before and like / follow them. People will follow you purely because you were at the same event as them. I have made so many new friends talking about experiences of events with them its crazy!
Just remember to stay calm, have fun & just enjoy the night!
Thank you for taking the time to read this post!
I hope you loved this blogpost as much as we loved writing it. If you trial, test or use any of the tips we talk about then use #beautybasicsblog or tag @beautybasicsofficial on Instagram as we love sharing your recreations.
We post 3 times a week at 8am on Monday, Wednesday and Friday. If you would love to have first access to our content, automatically be entered in giveaways or to stay in the loop then sign up to the Beauty Basics Club at the bottom of the page.
#blogger101 #beautybasicsblog #bloggerevents #beautyevents #anxiety #events #blogging #makeuprevolution #prezzybox