Its another week my loves and something shocking has happened...we are award worthy!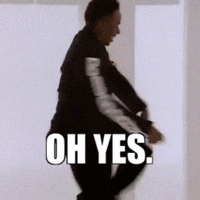 The UK Blog Awards have chosen Beauty Basics Blog for two whole categories ( Beauty and Education ) and to be honest we are taken aback to even be considered!
If you would like to vote for us I will leave the link below for you, it just takes 1 click of a button & little unicorns pop out of your screen ( we wish)
From the bottom of my heart, none of this would be possible without you guys reading, supporting and join in with the content we put out and for that I love you a million times over.
Thank you for your continued support
If you would like to vote please press the image below, thank you so so much!!!!
#awards #beautybasicsblog #ukblogawards #awardnomination #voteforme