Tis' the season to be jolly right?! What a better way to kick off this Christmas than with a blogpost for every single day until Christmas (December 25th)
Yep you are correct, I have just committed to bringing the Blogmas challenge to this website and I am not sure If I am totally crazy or not.
As Beauty Basics is almost 1 years old I thought this year was a super special time and I wanted to celebrate it in an extra special way, Especially with being nominated for the UK blog awards (Click here to vote )
What to expect from BB this Blogmas?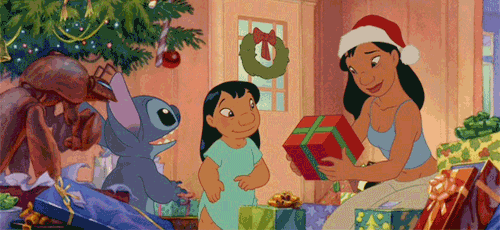 Well there will be a few festive posts but I also know that every single blogger will be throwing Christmas in your face so I will be bringing the dupes, the low down on which gift sets are worth the coin, ways to treat yourself and maybe even a few makeup videos to really spoil you.
So if the thought of a new blogpost every single day excites you as much as it does me then tune back in a 9am every day until Christmas!
In the mean time why not check out these posts?
- 5 Beauty Advent Calendars Under £12
#Blogmas #BloggerChallenge #BeautyBasicsBlog #bloggerChristmas #dailycontent